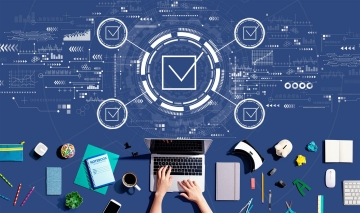 Our advantages
Speed – fast inquiry and quotation processing - creation, collaboration, search! Cross document data copying.
Visuality – documents structure is clear, their current status, chain of related documents, changes history and comments are all shown!
Effectiveness – the ability to mass-mailing to your contacts and processing of inquiry and quotation! Multiuser system.
Saving money – does not require highly paid adjusters and experts in trading activities to create processing of inquiry and quotation!
Easy to use – the availability of the service from any location, the ability to work remotely and multilingual environment, visual and intuitive interface.
Informative – the most complete information in all documents. All the documents contain the entire history of changes, attachments, correspondence and comments. All related documents are displaied in chain and availiable to browse. Time manager with all events and planning functions.